Principal's Message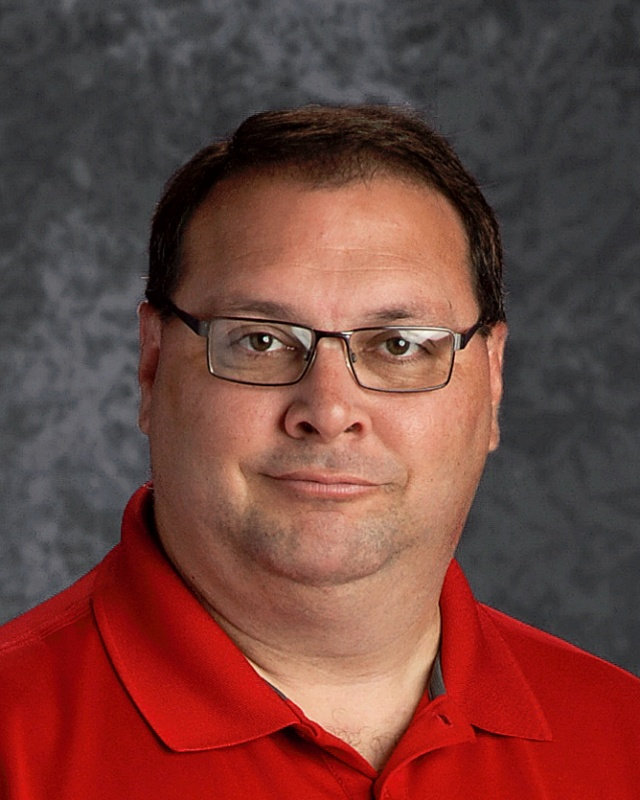 What a fantastic start to our school year! It is a great time to be a Panther!
We have achieved so much as a school in recent years. We are among the Palmetto Gold schools for performance in our state; we have won championships on the sports fields; and we have placed with high marks in performing and visual arts competitions across the state. We are good, but we can be better! We are certainly not ordinary, but we strive to be "nothing less than extraordinary"!
We invite all of our community and friends to join with us in the pursuit of the extraordinary for our school. Come out and support our students at concerts and our student-athletes on their fields of competition! Come out and volunteer in our school, tutoring and providing other support for their classroom pursuits, assisting school staff in providing the highest quality educational experience possible! Our students both deserve and are destined to be "nothing less than extraordinary"!
For this school year, our goal is to improve. We hope to provide fantastic service in all areas and make this school year the best ever. We want everyone who comes through the doors of MHS to have an experience that is "NOTHING LESS THAN EXTRAORDINARY"!
Dennis McDaniel, Principal